.pt website even with more reliable.

Join Confio trustmark!
Register your .pt domain and benefit
from the CONFIO trustmark, for one year.
Together for a safer internet.
*Offer valid for registrations until December 31, 2020
A trustworthy partnership
The CONFIO trustmark born from a partnership of three organizations with high credibility in Portugal, representing the Internet (DNS), Consumers (DECO) and Electronic Commerce Stores (ACEPI). This partnership aims to promote the E-commerce, ensuring credibility shopping and security for consumers.
The CONFIO trustmark
The CONFIO trustmark provides consumers assurance when buying products and services online and when using the Internet.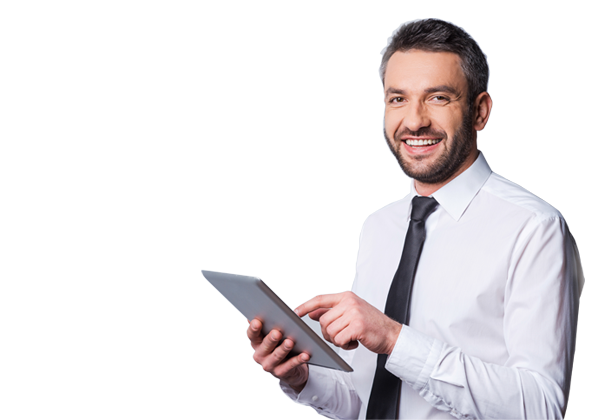 0 % Credibility
0 % Transparency
0 % Responsability
Best of both worlds
It is a well-known and widely reported fact that one of the main barriers to the expansion of ecommerce has been lack of trust. Consumers refrain from shopping online as they do not feel comfortable about the reputation of the companies running the websites and about how well their rights are being protected. I am confident that consumers will prefer to browse and shop on accredited websites, and with the guarantee that they follow digital market best practices based on compliance with rules set out by the trustmark Confio.

Miguel Pupo Correia,&nbspLawyer

CONFIO accreditation provides consumers with increased security in their online shopping.

João Leitão,&nbspFounder and CEO at Followprice
Trustmark accreditation

The CONFIO trustmark is awarded once compliance with the Code of Conduct and with the Regulation has been verified by the accreditation entity using a thorough, independent, objective, transparent and complete audit process. Websites accredited with the CONFIO trustmark may automatically apply for the European Trustmark which is managed by Ecommerce Europe.

Learn about the benefits

Online Dispute Resolution

Access to online and free platform, which allows to solve disputes quickly, simply and easily, without complications, delays and costs of a court case.

Learn about the benefits

Buy with confidence

Ensuring confidence of those who purchase reduces dropouts halfway through the check-out process, naturally resulting in more conversions.

Learn about the benefits
Join CONFIO!

Proceed to registration and access the reserved area;
Fill in the template with the relevant information;
Make initial payment;
Once the auditing entity has verified the website's compliance and that all necessary conditions to receive the trustmark are met, the Website may be accredited and awarded the CONFIO trustmark.

Register